It's The Little Things You Do For Your Customers That Matter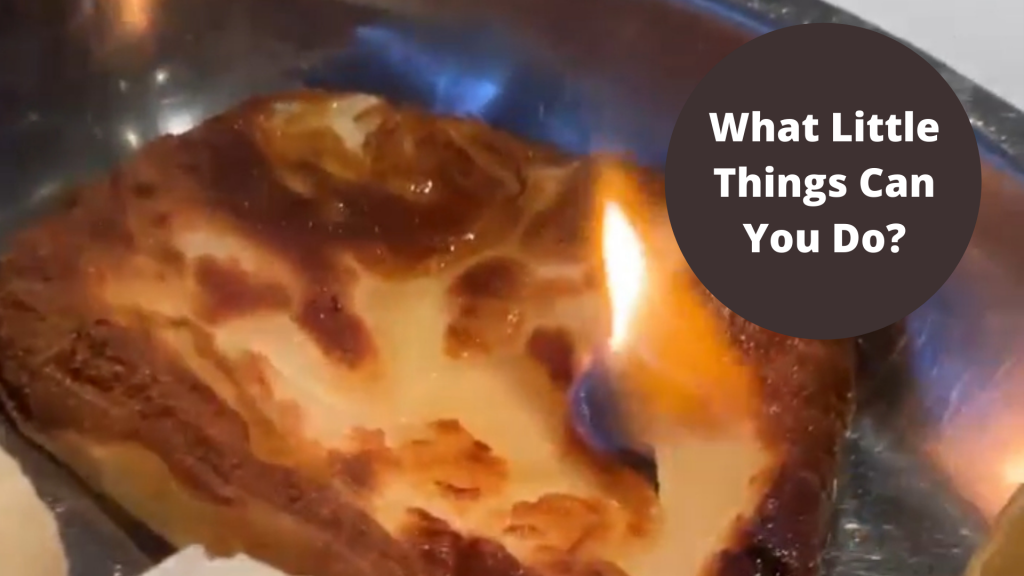 Sometimes it's the little things that wow your customers in ways you never imagined. 
This is my favourite Greek appetizer, but I've never seen it flambéed before. So needless to say I was very excited about this unconventional fiery beauty when it came to the table. 
And it was well-prepared and tasty to boot. Otherwise, all that WOW would have been wasted. 
What extra things you do you do to wow your customers?
Try a sample of our PLR, Ready-to-Brand, Monetize & Publish: "S.M.A.R.T. Goals" Worksheet.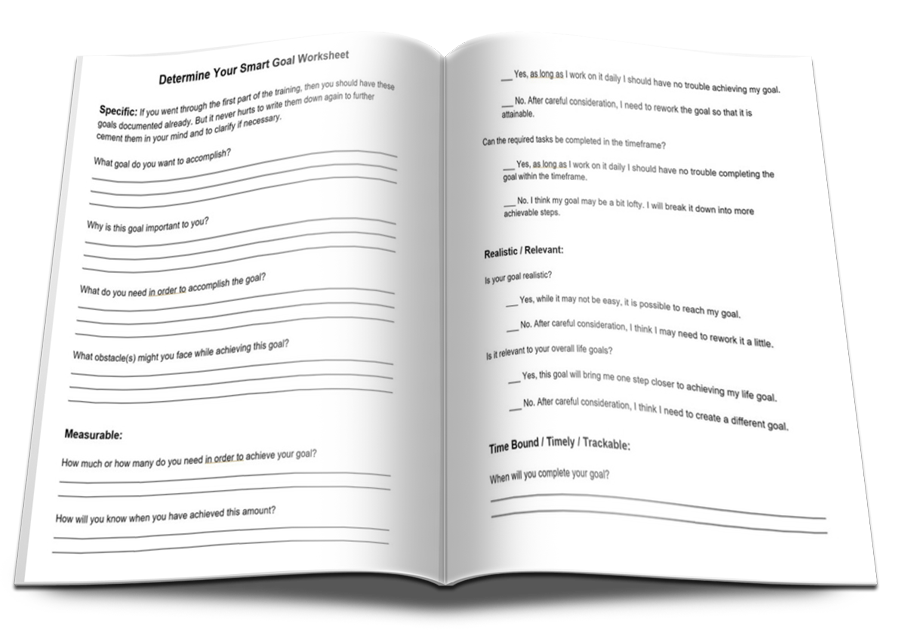 To help you and your audience work through and create S.M.A.R.T. goals, download the quick guide and worksheet below. Of course, planning your goals is just the beginning to achieving them. 
You can edit them, brand them and monetize them in any way you'd like. Use them as your opt-in offer, to help promote your products and more.
To your great success,



Alice Seba
Your Partner in Easy Product Creation