Thanks for Your Question! 
Thanks for submitting your question. We will try to get to as many questions as we can…and if we select yours, we'll contact you directly with the answer. In the meantime…
What if We Made it Super Easy for You to Become a True Authority with Your Customers Who Paid You Hundreds of Dollars Each for Your Expertise?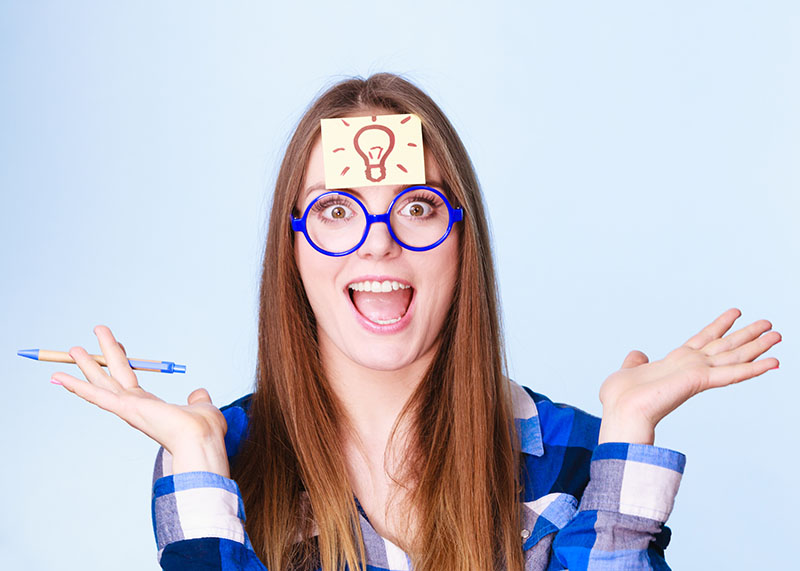 We're super excited about our upcoming subject matter expert training that will make it dead simple for you to confidently and effectively launch your own high-ticket training program…and we'll still do almost all of the work for you.
One problem with done-for-you or private label rights content is that you're given all these great training materials, but if you don't know the subject matter, it becomes difficult to effectively sell the product, work with your students and establish yourself as an authority on the topic. Well, that changes now with our Publish for Prosperity Subject Matter Expert Training series.
Our first program will help your customers finally get organized,  get unstuck no matter what obstacles they face and includes a unique system for achieving their BIG goals four times faster. 
Answer These 3 Quick Questions So We Can Serve You Better
Please take a moment to answer the questions below and we've even got a $98 off coupon code once you complete the short survey…just a thanks and to make it easier for you to join us.