Thank YOU! Your Training Access Has Been Emailed to You.
In the Meantime, Do Not Miss This Special Offer…
Accelerate Your Success with Unlimited Direct Expert Access and By Being an Exclusive Member of Our Case Study Lab…While Spaces Remain
Congratulations on joining us for the list building training! This is your very first step toward dramatically increasing your traffic and growing that list, so you can turn it into a source of steady profit.
We know you're going to love Damon's strategies for getting more visitors to your opt in offer.
You're also getting Alice's blueprint for creating a hard-to-resist subscriber offers that quickly convert subscribers into customers.
In short, we've got you covered to being well on your way.
Now of course, taking the training is one thing. Implementation is another and we're here to guide you each step of the way. That's why we've created our Direct Expert Access & Case Study Lab, so you're able to make sure you stay on track, get feedback along the way and learn additional strategies to get even more traffic and subscribers.
Here's what we've got cooking for you…
We're Building the Direct Expert Access & Case Study Lab From the Ground Up with You…
And We Can't Wait to Get Started
We always think it's better to learn and grow with the help of experts who have been there and done that, instead of on your own. When you've got an expertly led team to count on, it's easier to avoid mistakes, discover the strategies that really work and get to success much faster. That's exactly why we're building the lab and we'd be honored to have you join us as one of our exclusive members.
Here's what you can expect…

Unlimited Direct Expert Access:
You get access to reach us directly with your questions about list building. Have a simple question? Ask away. Hit a stumbling block somewhere along the way? We're here to help. Need to brainstorm ideas for your opt-in offer? You got it.
Growing FAQ and Tutorial Library:
Receive full access to a growing library of answers to the questions asked. As we answer questions from the lab, this will turn into a huge source of knowledge and guidance for you as a member of the lab. From basic questions to high level strategy ideas, you can expect all bases to be covered.
Individualized Step-by-Step Help:
Become our case study and get individualized step-by-step help through the building your list process. We expertly guide you each step of the way in return for allowing us to share your progress with other students, so everyone can benefit. This is going to keep you motivated to reach your goal and ensure you're not missing any critical steps of the process to getting a flood of new subscribers.
Access to Our Case Study Library:
Access to case studies as our members complete their projects, so you can study the strategies and avoid the mistakes of others working toward the same goals as you. We'll show the things that went well, the things that didn't go so great and how they plan to improve in the future.
More Higher Level Training:
We'll add more training programs, designed to take your list building strategies to a higher level, get guaranteed rankings and more traffic. Stay tuned because you won't see a lot of this stuff elsewhere.
Spaces are Extremely Limited: Make Sure You Get One Before We Have to Close This
As you can imagine, we have to keep space in this group limited as we only have so much time available to answer questions, even though we absolutely love working with our students and ensuring their shorter path to success.
Select Your Value Option
to Secure Your Spot in the Lab
You have a couple of options for joining us as a member. Choose the 3 month option to give yourself a good chunk of time to get immersed in the strategies, get the feedback you need and then head out on your own. Or pay just a little bit more for lifetime access…giving you your best value.
If you're ready to get serious about growing your list, do join us. It's not every day that you can get direct access to  step-by-step guidance at such a great price. Just make sure to get yours before it's too late.
Looking forward to working closely with you,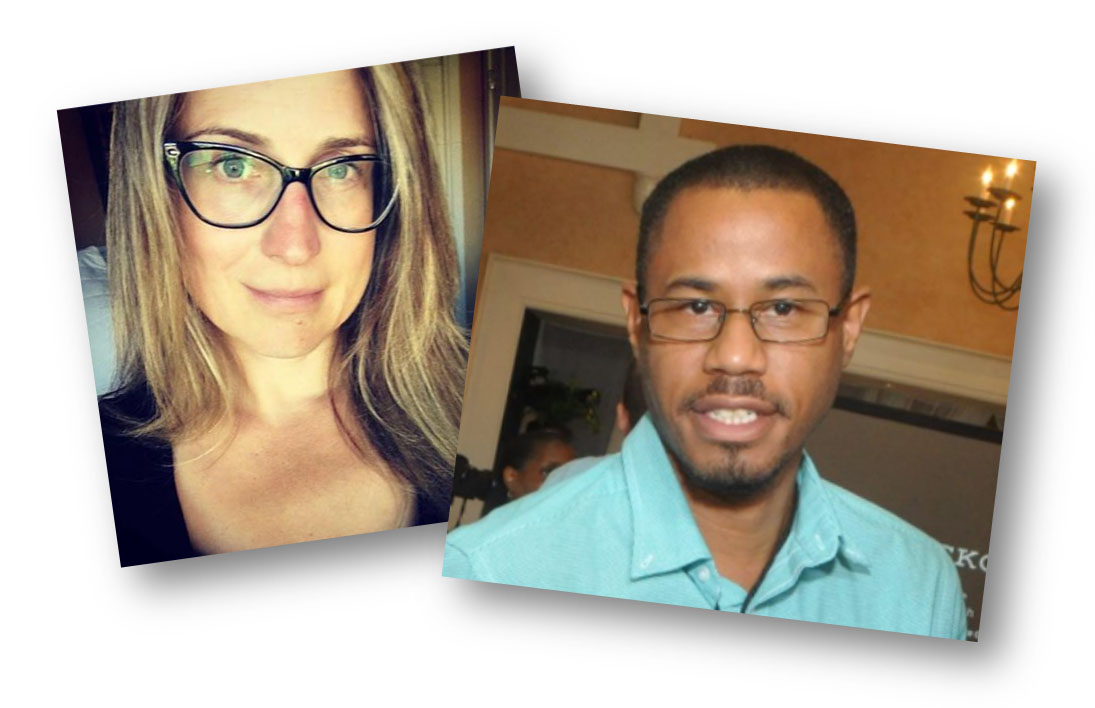 Alice Seba and Damon Greene
Your Partners in Traffic & List Building Success