TRY A SAMPLE OF OUR DONE-FOR-YOU CONTENT 
Ready-to-Brand, Monetize & Publish: 

"Increase Your Focus for Better Productivity"

 Report Bundle
It's free by clicking "Add to Cart" above or keep reading below for more info...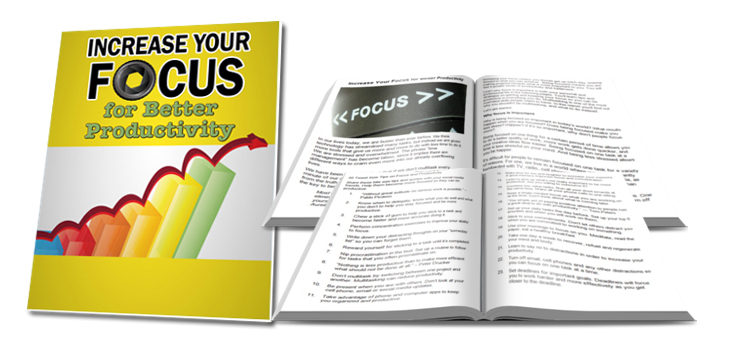 We've Done All The Work.
You Grow Your List and Keep All The Profits
This Free Content Package is Available for a Short Time Only
In our lives today, we are busier than ever before. We think technology has streamlined many tasks, but instead we are given more tools that give us more and more to do with less time to do it. We are stressed and overwhelmed.
We have been lead to believe that if we don't multitask every minute of our day we will not be productive.
This can't be farther from the truth.
Successful people have long realized that focus is the key to being productive. Being focused on one thing for a certain period of time allows you to do better quality of work, get more done quickly, and helps your creative ideas flow.
This done-for-you content bundle will show your readers how to focus to be more productive and get better results in their lives.
This Content is Easy to Use and Saves You Plenty of Time and Money…While You Grow Your Business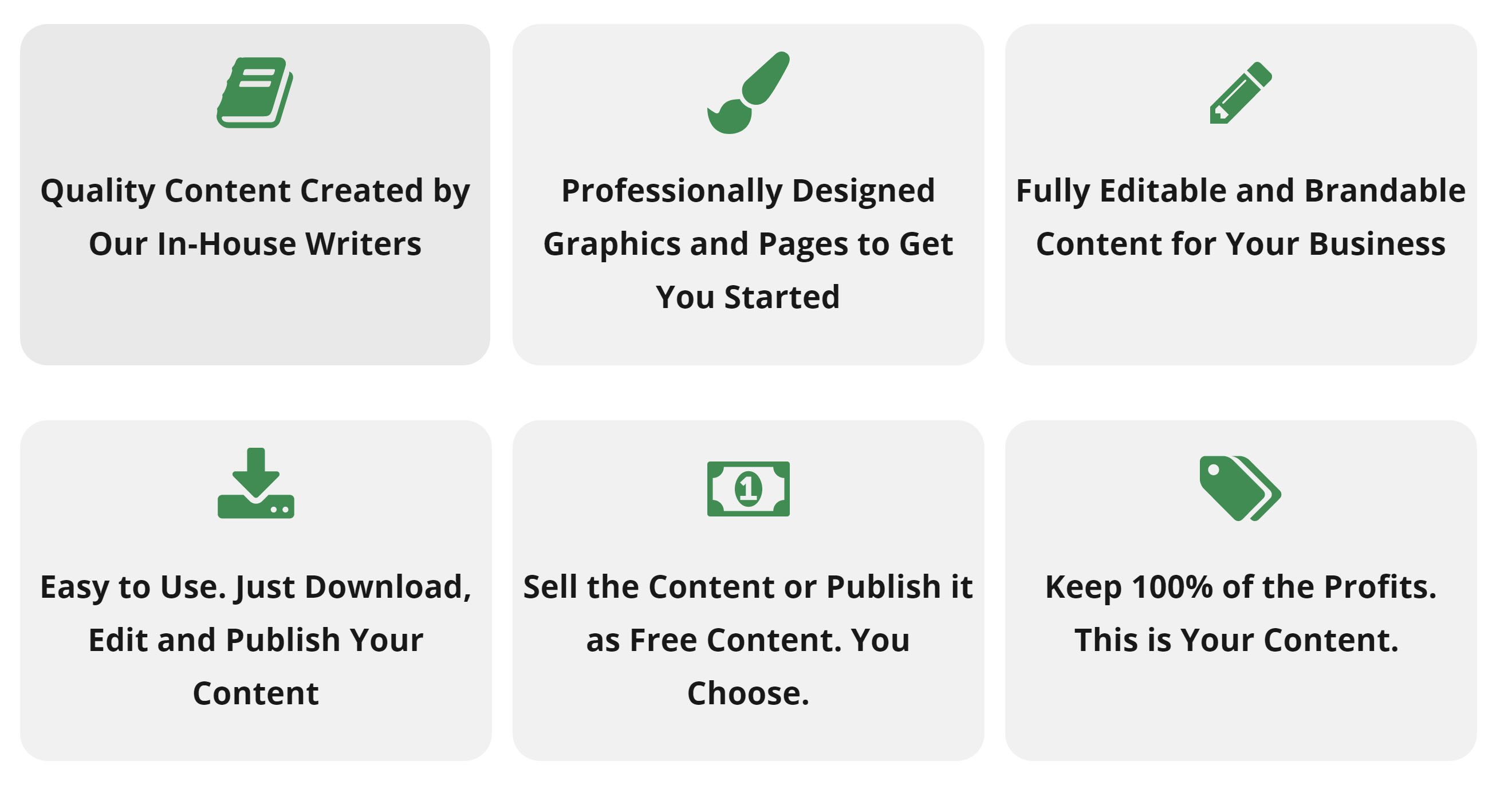 Your Done-for-You Content Bundle Includes:
Increase Your Focus for Better Productivity illustrated private label rights (PLR) report (3,897 words / 8 images) will teach your readers why focusing is so important in their lives.  Topics include:
Why focus is important
Multitasking
Tips to improve focus
Strategies to improve focus
Exercises to improve focus
How to deal with focus issues
Using applied focus
Getting started
…and more. Give your readers the information they need to increase their focus and become more productive.
Here is a peek inside:
Promotional Cover Graphics
This professionally designed cover comes in PNG/JPG and PSD format. You get a flat document graphic and 3 styles of a 3d promotional graphic too.
We've Done All The Hard Work… 
You Just Have to Take This Content and Run with It
Imagine how much time and effort we've saved you in getting all these ready-to-publish content for you to use as lead magnets and more. Not only have we made the content, but we've made the graphics you need to promote your it. Let's take a look at all that's involved with putting together this content on your own…
| Package Content | Time to Create | Cost to Create |
| --- | --- | --- |
| 3,897 word report with 8 images (.doc) | 14 hours | $425 |
| Professionally-Designed Ecover Sets (.JPG and .PSD with flat cover and 4 x 3D versions each) | 1 hour | $150 |
| | TIME TO CREATE: 15 hours | COST TO CREATE: $575 |
As you can see, it would take plenty of time and investment to put all this together on your own…but you don't have to. We've done the work for you and all you need to is publish the content and get it out there.
Grab it now for FOR FREE ($575 cost to create yourself), so you can save at least 15 hours of your valuable time and plenty of money to provide your readers with the information they're looking for.
Click the ADD TO CART Button to Add it to Your Account for FREE
Use the content for opt-ins, publish it to your blog, social media and more. Or sell the content as part of an information product, add links to affiliate products or promote your own products. The choice is yours!
To your content publishing success,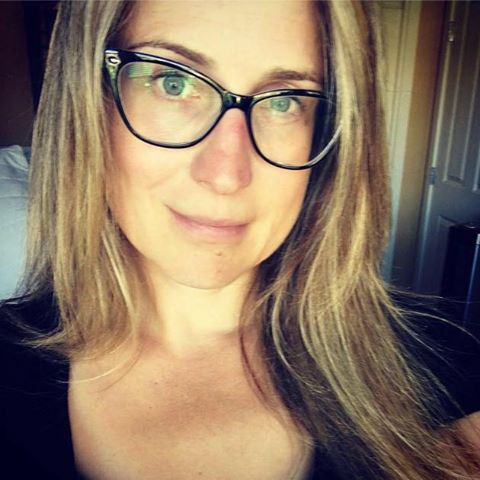 Alice Seba
Creating Done-for-You Content Since 2006