TRY A FREE SAMPLE OF OUR DONE-FOR-YOU CONTENT 
Ready-to-Brand, Monetize & Publish:


Boost Your Productivity Quotes Graphics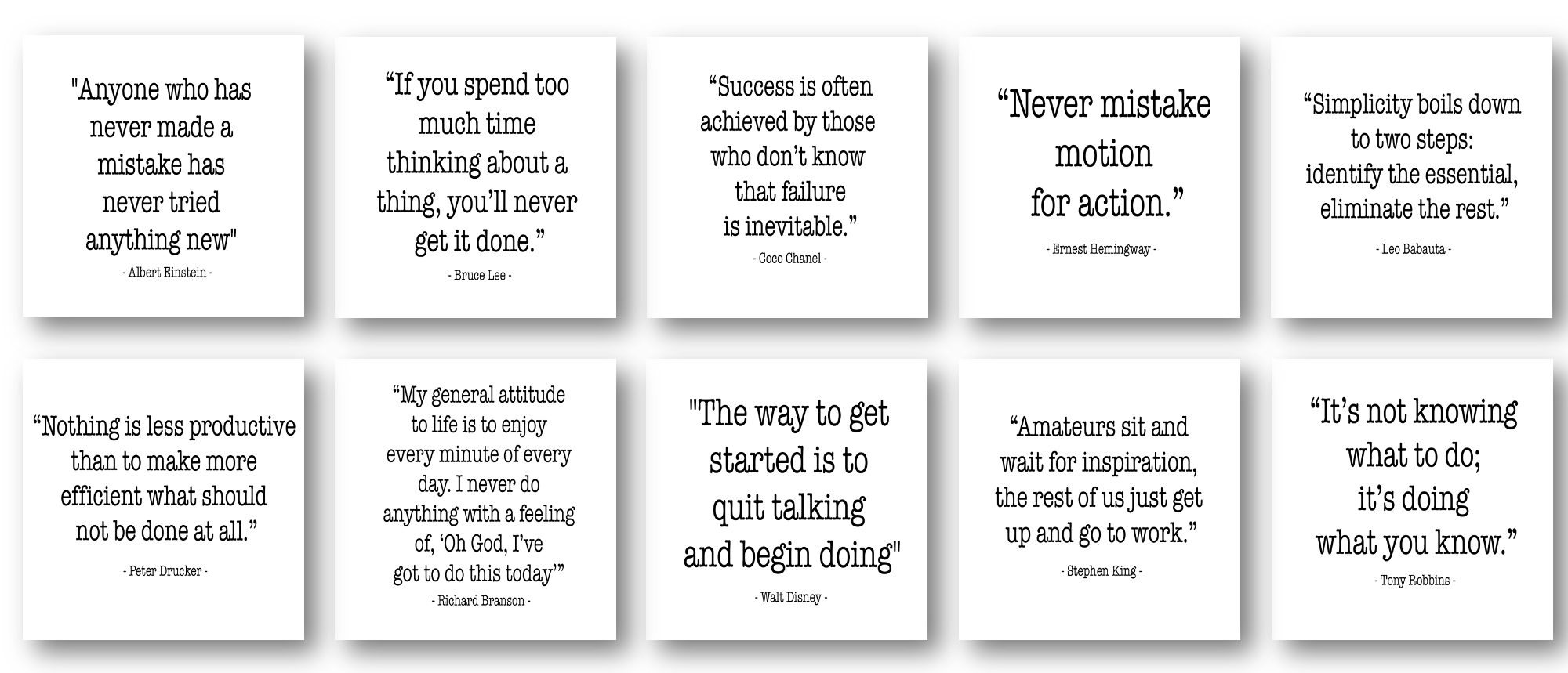 We've Done All The Work.You Just Brand, Monetize and Publish the Content
This Free Content Package is Available for a Short Time Only
Help your audience be inspired to be productive with these simple and thought provoking graphics that you can use on your website, on social media, in your newsletters and more. We kept the designs simple, so the branding you add stands out.
There's lot of room and white space for your branding – so it stands out. You can edit them, brand them and monetize them in any way you'd like. Use them to drive traffic to your opt-in offer, promote your products and more.
All Our Done-for-You Content is Easy to Use and Saves You Plenty of Time and Money…While You Grow Your Business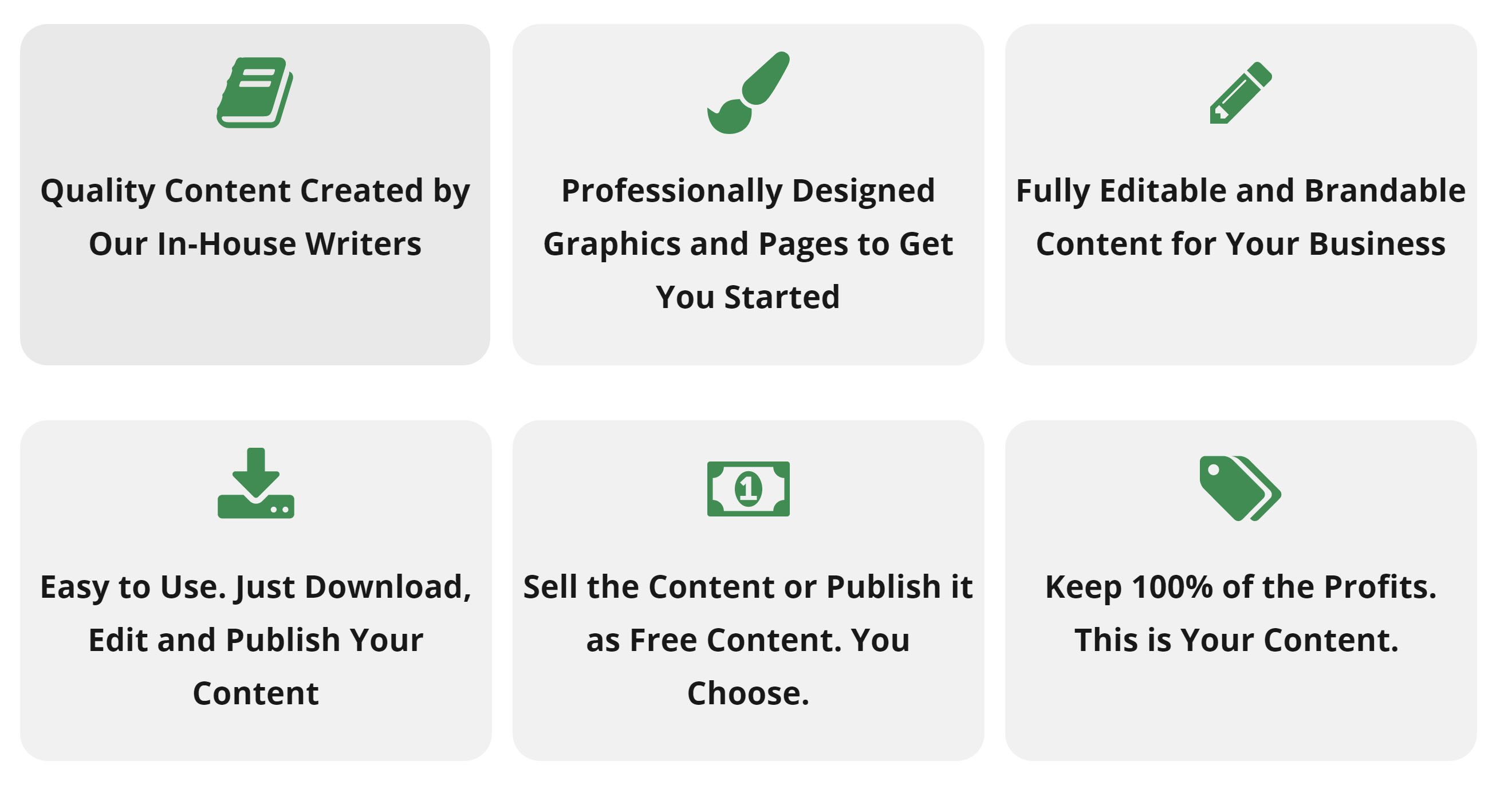 Your Done-for-You Graphics Bundle Includes:
10 images with thought-provoking quotes on finding your productivity in PNG and PSD format (1080 x 1080 pixels). 
Just add your link or logo in any photo editor using the PNGs. If you want to edit the PSD source files to colors, change the fonts or anything you'd like, you can use Photoshop and if you don't have Photoshop, you can use GIMP or Photopea for free.
As you can see, it would take plenty of time and investment to put all this together on your own…but you don't have to. We've done the work for you and all you need to is publish the content and get it out there.
Grab it now for FOR FREE, so you can save hours of your valuable time and plenty of money to provide your readers with the information they're looking for.

It's FREE! The content will automatically be added to your Publish For Prosperity account and you'll also receive an email.
Use the content for opt-ins, publish it to your blog, social media and more. Or sell the content as part of an information product, add links to affiliate products or promote your own products. The choice is yours!
To your content publishing success,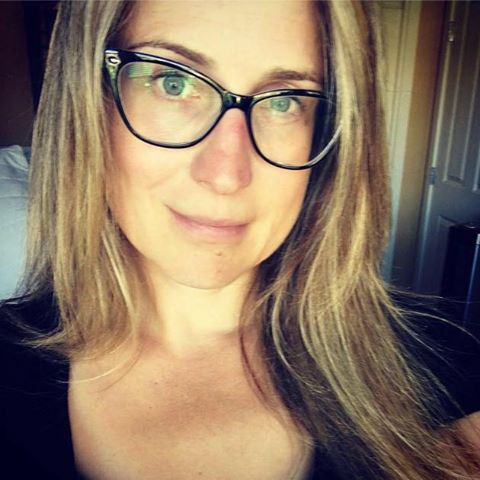 Alice Seba
Creating Done-for-You Content Since 2006