Cultivate Open-Mindedness To Create Better Personal And Business Relationships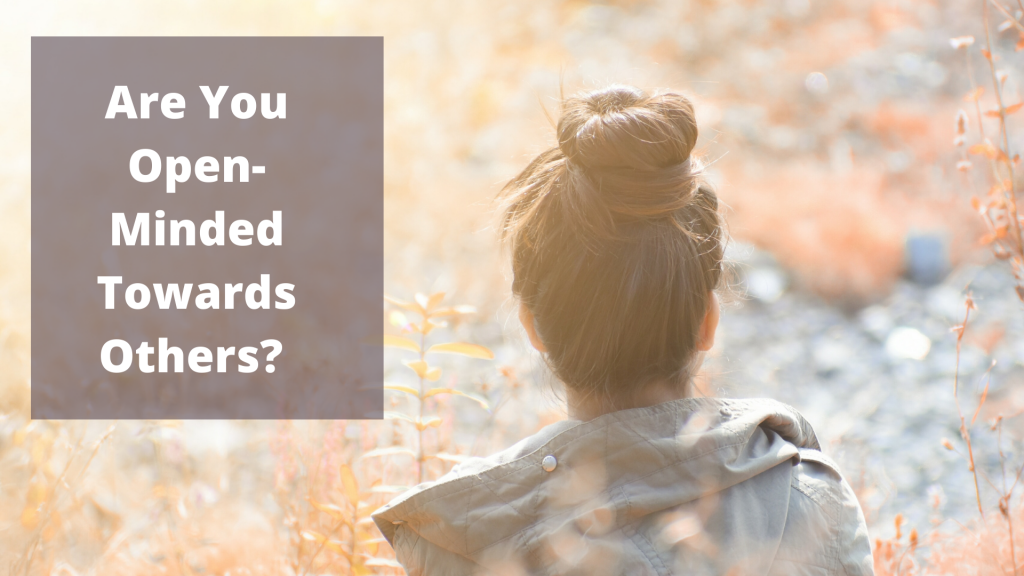 "Minds are like flowers, they only open when the time is right." ~ Stephen Richards
The good news is, we can make that choice for ourselves anytime.
I think there is a trend right now in our world growing of closed-mindedness and it's creating a lot of conflict. Even if you think you are absolutely right about something, there's always another way to look at it.
You lose nothing by seeing things from someone else's point of view … even if it seems abhorrent to you on the surface. In fact if you can do that, you will gain so much.
For me, cultivating open-mindedness has created better personal and business relationships. It has helped me communicate and negotiate better … resulting in way better decisions. And sometimes part of that communication and decision making is saying nothing at all because when you are open-minded … you are full of acceptance. And often, there is so much power in just letting things be.
TRY A SAMPLE OF OUR DONE-FOR-YOU CONTENT 
Ready-to-Brand, Monetize & Publish: Free 5-Pack of "Happiness is a Choice" Articles
This Free Content Package is Available for a Short Time Only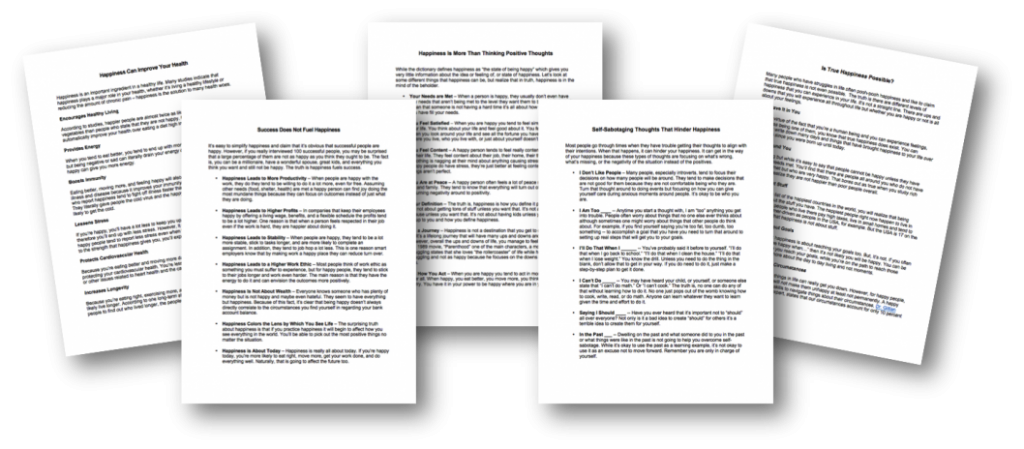 We all want to be happy in life. We talk about how we want to be happy, but most of us do nothing about it. Help your audience live happier lives with this 5-pack of articles that you can use on your website, on social media, in your newsletters and more. Topics include:
Happiness Can Improve Your Health
Happiness Is More Than Thinking Positive Thoughts
Is True Happiness Possible
Self-Sabotaging Thoughts
Success Does Not Fuel Happiness
​​​Use the content for your newsletter, publish it to your blog, social media and more. Or sell the content as part of an information product, add links to affiliate products or promote your own products. The choice is yours!
To your great success,

Alice Seba
Your Partner in Easy Product Creation