TRY A SAMPLE OF OUR DONE-FOR-YOU CONTENT 
Ready-to-Brand, Monetize & Publish:


Free 10-Pack of Leadership Articles


with Private Label Rights


We've Done All The Work.
You Grow Your List and Keep All The Profits
This Free Content Package is Available for a Short Time Only
Leadership skills are key to many aspects of our lives. From career to family and just about anything else we want to accomplish. Being a good leader does take certain qualities and skills that can be developed, so that's why we've put together a free 10 pack of leadership articles that you can edit, brand, monetize and publish as your own.
This Content is Easy to Use and Saves You Plenty of Time and Money…While You Grow Your Business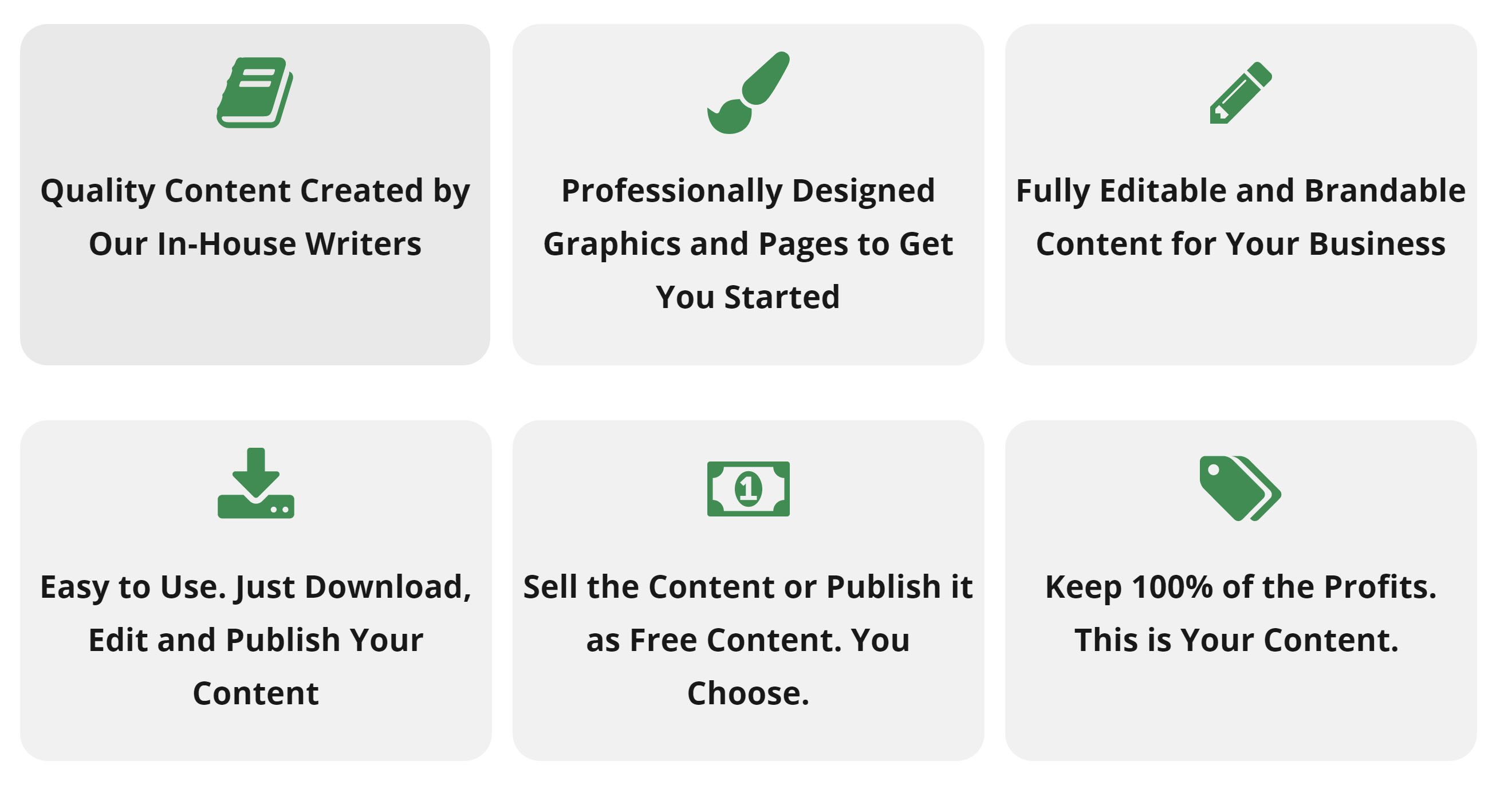 Your Done-for-You Content Bundle Includes:
You get a 10 pack of articles you can use for your blog, social media, bundle up into a report, use to put together a product and more.
The Topics Include:
How to Be a Leader in the Workplace
Personality Characteristics of Effective Leaders
Create an Environment That Instills Leadership in Kids
How to Be a Leader for Kids
How to Lead Teens
How to Raise Children to be Good Leaders
Keys to Be Effective an Effective Leader of Adults
Leadership Skills to Teach Kids So They Can Be Leaders Too
Signs That a Child Might be a Strong Leader
Teaching Youth and Young Adults to Be Leaders
…and more. Give your readers the information they need to hone their leadership skills and to help develop leadership skills in young people too.
We've Done All The Hard Work… 
You Just Have to Take This Content and Run with It
Imagine how much time and effort we've saved you in getting all these ready-to-publish content for you to use as on your blog, social media, as lead magnet and more. Let's take a look at all that's involved with putting together this content on your own…
| Leadership Articles | Time to Create | Cost to Create |
| --- | --- | --- |
| 10 leadership articles (txt) | 10 hours | $500 |
| | TOTAL TIME TO CREATE: 5 hours | TOTAL COST TO CREATE: $500 |
As you can see, it would take plenty of time and investment to put all this together on your own…but you don't have to. We've done the work for you and all you need to is publish the content and get it out there.
Grab it now for FOR FREE ($500 cost to create yourself), so you can save at least 5 hours of your valuable time and plenty of money to provide your readers with the information they're looking for.
Click the ADD TO CART Button to Add it to Your Account for FREE
Use the content for opt-ins, publish it to your blog, social media and more. Or sell the content as part of an information product, add links to affiliate products or promote your own products. The choice is yours!
To your content publishing success,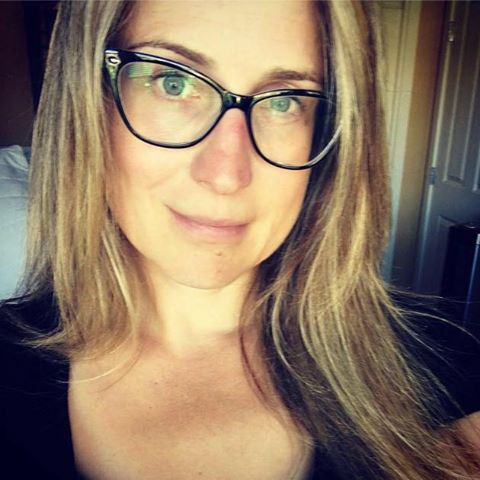 Alice Seba
Creating Done-for-You Content Since 2006