The Value of Knowing Your Audience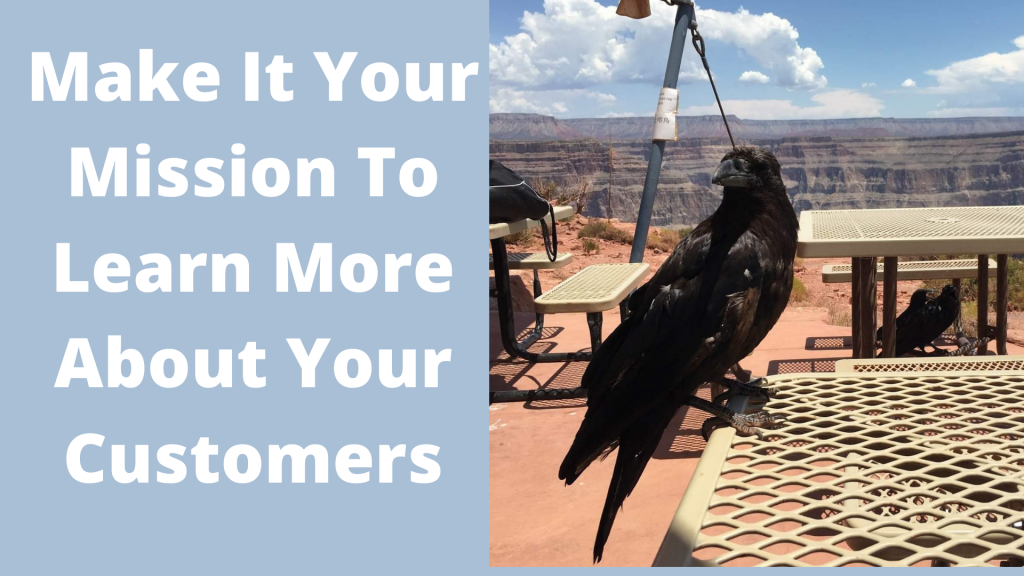 Now you guys can add to this or correct me, but I think some of the reasons my customers come back for more are:
* Quality products that are demonstrated in a very clear way, so customers know exactly what they're getting.
* A fun and friendly communication style that self-promotes like crazy, but authentically…so my customers appreciate my recommendations.
* An inside look into my life and business with a willingness to provide practical advice to succeed to help my customers succeed in life, in business and with my products.
You also need to figure out what sets you apart from your own competition. In part, it might be the way you create your products. But in most cases, it's more the image you portray and how you communicate with your audience that draws them to you.
What do you do differently than your competitors?
What image do you portray?
How do you communicate with your customers?
P.S. On further thought, I do think the crow hung around as long as he did was because I did have a conversation with him. Ha, I mean there was a living creature hanging out with me, it would have been rude to completely ignore him. SEE…communication is key! 
Try a sample of our PLR, Ready-to-Brand, Monetize & Publish: "S.M.A.R.T. Goals" Worksheet.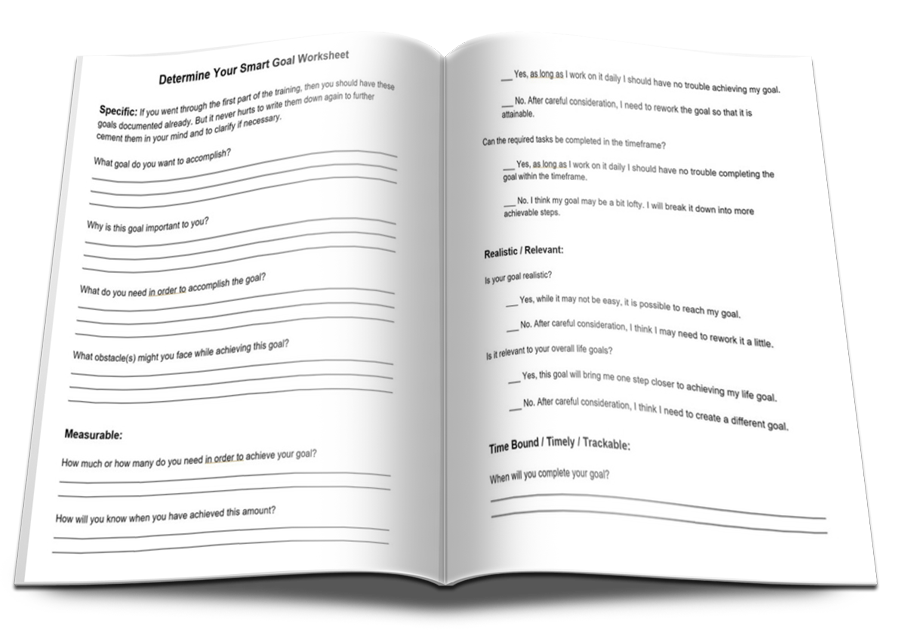 To help you and your audience work through and create S.M.A.R.T. goals, download the quick guide and worksheet below. Of course, planning your goals is just the beginning to achieving them. 
You can edit them, brand them and monetize them in any way you'd like. Use them as your opt-in offer, to help promote your products and more.
To your great success,



Alice Seba
Your Partner in Easy Product Creation