An Easy Way To Sell Information Products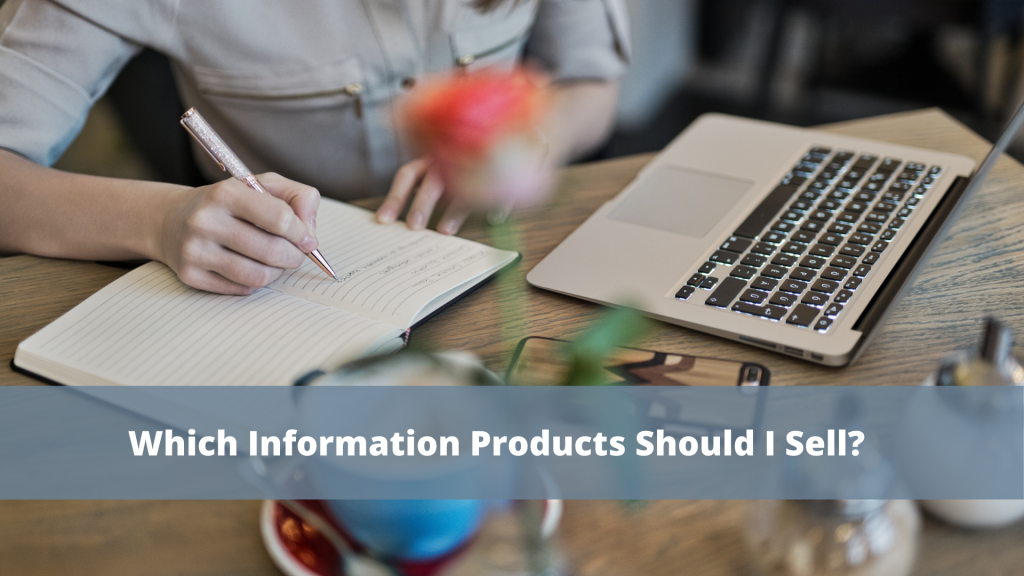 If you're not sure if an info product will sell, don't knock yourself out trying to create one without knowing.
Here are a few ways to know…
1. Promote a similar product as an affiliate to see if your customers are interested.
2. Have customers sign up for a live training course. That way, you gauge interest before you create the content. And BONUS…you can often charge more for live training programs.
3. Don't make a course. Have a webinar and invite a guest expert to teach or interview them. Collect registrations ahead of time, so you know if you have enough interest.
What to Do Next: Try a sample of our PLR, Ready-to-Brand, Monetize & Publish: "S.M.A.R.T. Goals" Worksheet.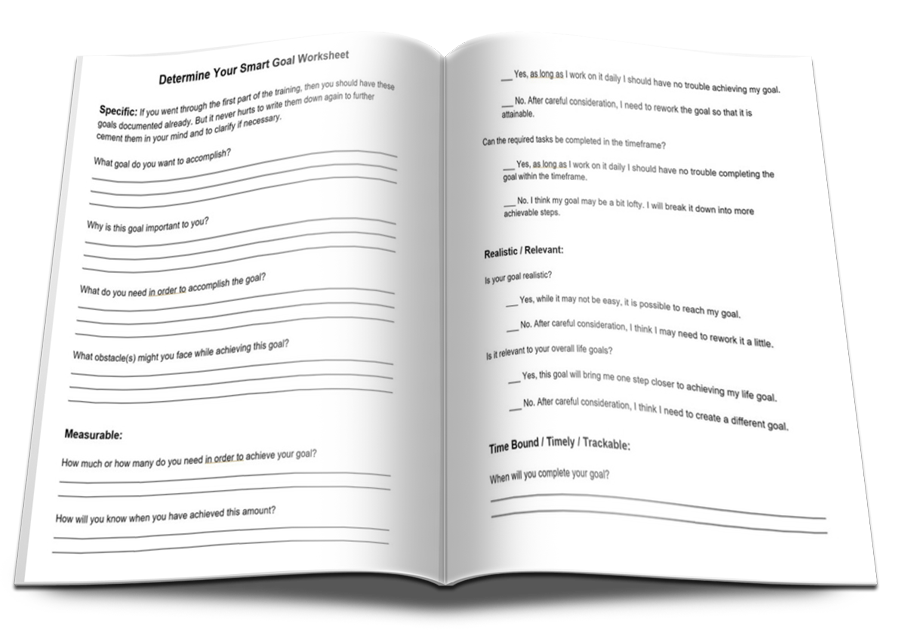 To help you and your audience work through and create S.M.A.R.T. goals, download the quick guide and worksheet below. Of course, planning your goals is just the beginning to achieving them.
You can edit them, brand them and monetize them in any way you'd like. Use them as your opt-in offer, to help promote your products and more.
To your great success,

Alice Seba
Your Partner in Easy Product Creation