When It Comes To Social Media, Simple Is Best
This is me and my sister at my party on what must be my 4th birthday.
My sister took this box, cut a window in it and it was definitely my favorite gift that day. Of course, all the other kids loved it and wanted in it as well, so by the end of the day, it was kind of destroyed, but we had a grand time anyway.
Sometimes it's the little things that mean so much. The simple things you can create for your customers that serves a particular need or desire. It doesn't have to be complicated. It just needs to bring some kind of joy or satisfaction to your customer.
P.S. My sister was making printables before it was cool. 
Free 30 Days Of Social Media PLR Content
We all know we need to be more involved in social media and we make all kinds of promises that we're going to post more regularly…get more involved. But then not much happens.
One of the secrets to staying on top of your social media is having a plan, but then you need to find and execute that plan. Well, the good news is we've made the plan for you…a whole month's worth…and created all the content. All you have to do is post.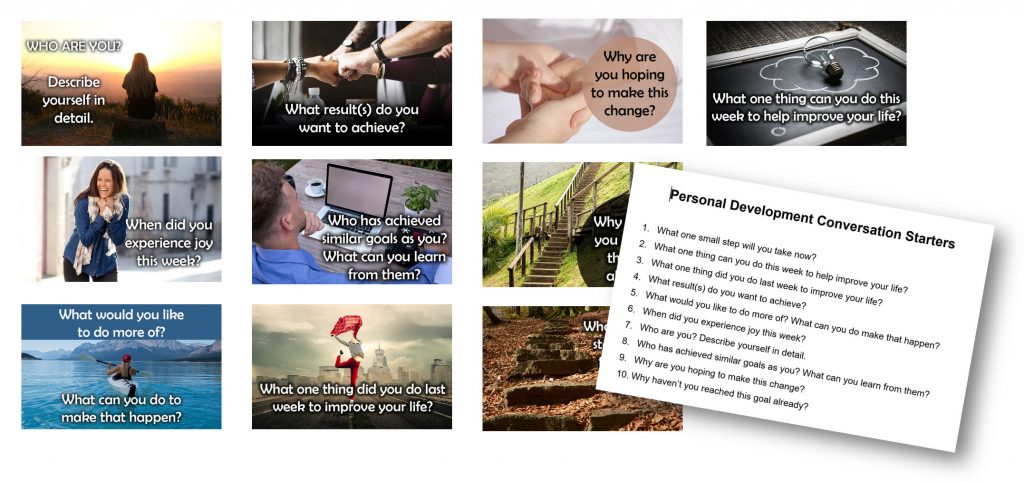 Use the content for your social media, publish it to your blog or use it wherever you publish content. This is your content to brand, monetize and publish.
To your great success,

Alice Seba
Your Partner in Easy Product Creation