What Problem Can You Solve For Your Customers?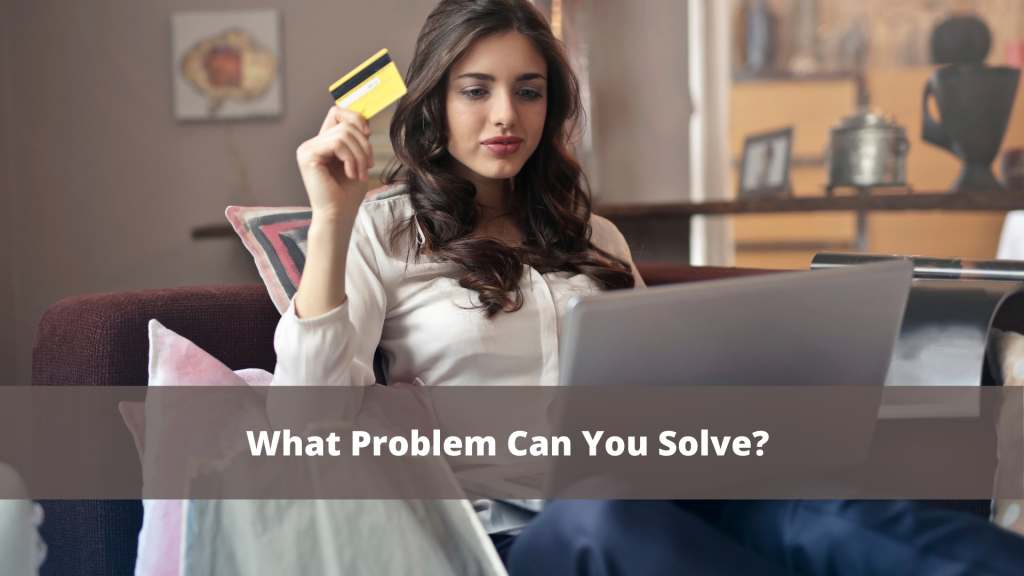 If you're still sitting on that info product idea or project in progress, can I give you a little nudge to get 'er done?
FIRST – realize it will never ever be perfect and perfect is never what you should strive for. All you need to do is solve a specific problem for your customers or serve a specific need. That's it, give them enough to help them achieve a goal and you're good.
Now your steps to getting it done:
* Tell your customers and affiliates your release date. There's nothing like built in accountability.
* Revamp your to-do list. If you keep pushing your launch date because the product isn't "perfect"…change that to do list. It's better to stick with a launch date and create a simple product that your customers can use. You can add all the extra bells and whistles later and give them as surprise bonuses to your customers…they'll love it!
What to Do Next: Try a sample of our PLR, Ready-to-Brand, Monetize & Publish: "S.M.A.R.T. Goals" Worksheet.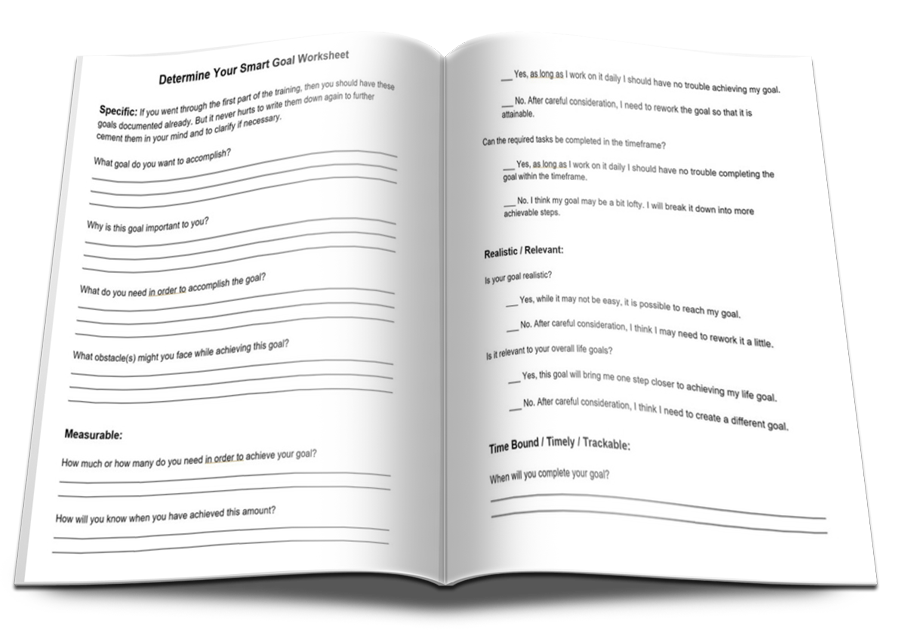 To help you and your audience work through and create S.M.A.R.T. goals, download the quick guide and worksheet below. Of course, planning your goals is just the beginning to achieving them. 
You can edit them, brand them and monetize them in any way you'd like. Use them as your opt-in offer, to help promote your products and more.
To your great success,



Alice Seba
Your Partner in Easy Product Creation