Use Our Huge Library of Copy-and-Paste Affiliate Tools and It'll Be Hard Not to Make Money!
Useful Affiliate Program Info

Your Affiliate ID

Your Links and Copy-Paste Promos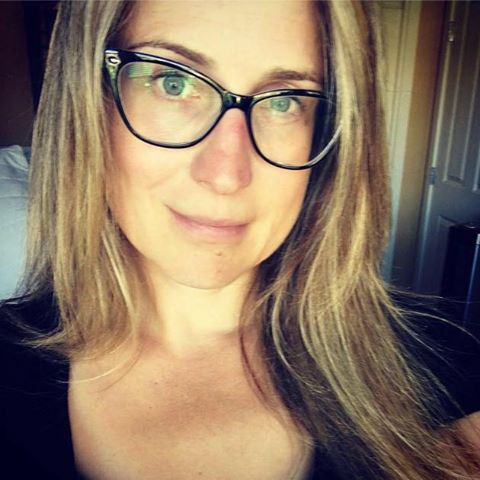 Hey, thanks so much for being a part of our affiliate program. I really appreciate you. One of the biggest goals in my business is to create high-converting offers that are EASY for you to promote…and result in satisfied customers that come back for more.
A Few Useful Links Before We Begin: