Turn Our PLR Into Your Own Course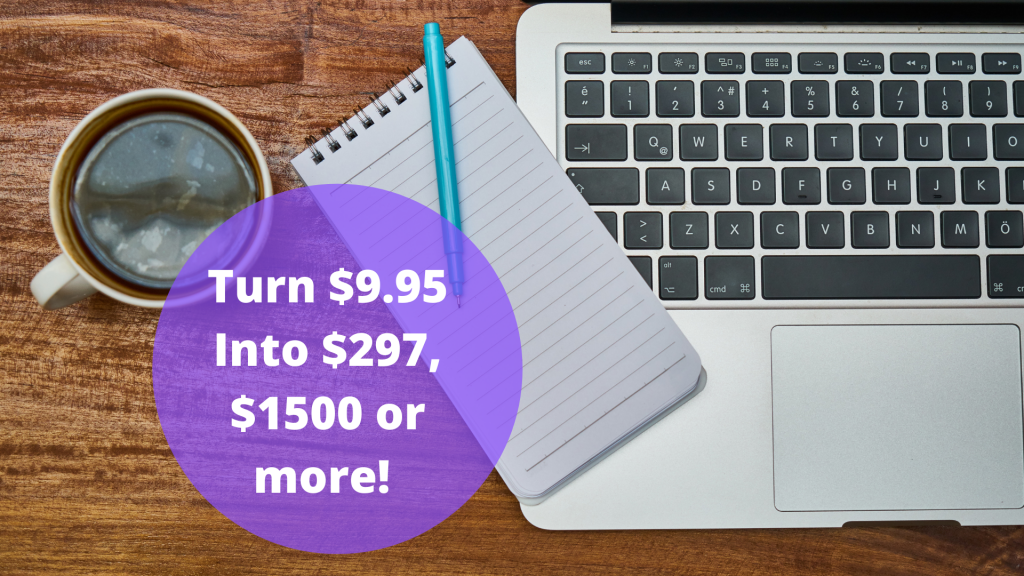 It's Monday! Turn $9.95 into $297, $1,500 or more.
Just wanted to send you a little inspiration on what can be done with PLR, especially while our latest 4-week ecourse is still on sale.
It'd be super easy for you to launch own coaching program from the 4-week ecourse and charge several hundred dollars for it. Each week becomes a training module you can deliver via webinar. The checklists and worksheets become homework. It's THAT simple.
Just position the topic to be appropriate to your niche and you're golden. For example, if you teach about business building, this is a PERFECT topic. Or if you help stay at home moms, people who are trying to further their careers or start from scratch, this fits the bill. If you help people overcome difficult times with renewed purpose…MANY people need this right now.
And heck, it could even be an in-person workshop where you actually put the vision boards together in a small socially-distanced classroom setting (or if you prefer, virtually).
Remember, my customer Anthony A J Joiner, who has already been doing this with a LOT of success? I know you may have already seen this screenshot, but SERIOUSLY…this shows you what is possible.
Be like Anthony!
Or if you just want to stick with low key…use the content as a high-value opt-in, a downloadable self-study product or content for your membership site. Use snippets for your social media and blog.
You're only limited by your repurposing imagination. And don't worry, if you run out of ideas, I'm always available to help you here.
And P.S. to Anthony A – what are you doing these days in place of in-person workshops or are you still running them in some capacity?

TRY A SAMPLE OF OUR DONE-FOR-YOU CONTENT 
Ready-to-Brand, Monetize & Publish: "Increase Your Focus for Better Productivity" Report Bundle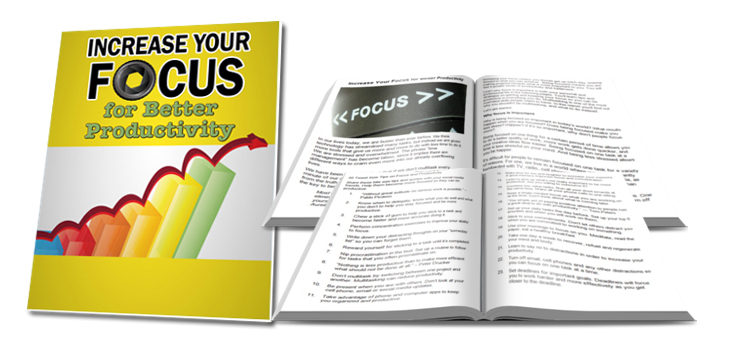 Your Done-for-You Content Bundle Includes:
Increase Your Focus for Better Productivity illustrated private label rights (PLR) report (3,897 words / 8 images) will teach your readers why focusing is so important in their lives.  Topics include:
Why focus is important
Multitasking
Tips to improve focus
Strategies to improve focus
Exercises to improve focus
How to deal with focus issues
Using applied focus
Getting started
You can edit them, brand them and monetize them in any way you'd like. Use them to drive traffic to your opt-in offer, promote your products and more.
You can edit them, brand them and monetize them in any way you'd like. Use them as your opt-in offer, to help promote your products and more.
To your great success,



Alice Seba
Your Partner in Easy Product Creation